Clean, Disinfected, &
Fogged Workspaces
You can Focus on Your Business While We Keep
Your Office Clean & Germ-free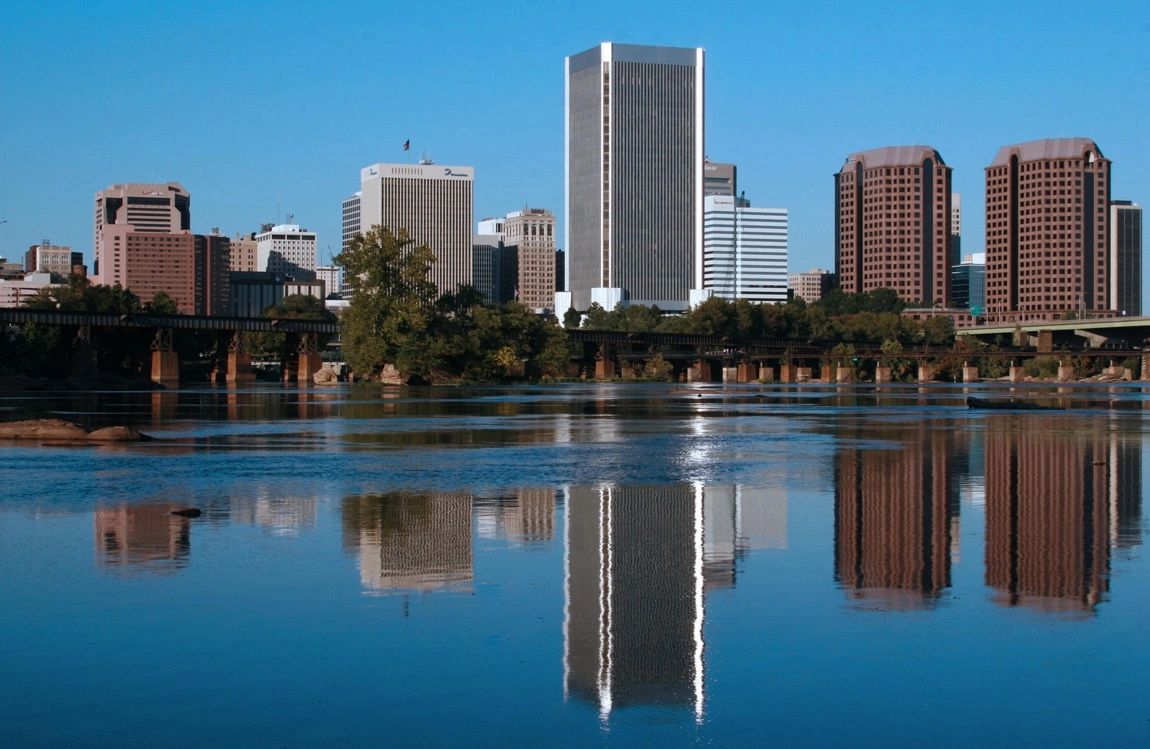 Commercial Cleaning Services
in Richmond, Virginia

Today, the meaning of being clean has dramatically changed due to the COVID-19 pandemic. Pence Cleaning is here to help keep your customers and employees safe.
We adopt a comprehensive approach that goes beyond conventional cleaning processes, defined by rigorous health protocols for consistent cleaning and disinfecting by trained teams.

Why not spend your precious time to hone your skills and we will take care of the cleaning and disinfecting.
Hiring a professional cleaning service is an incredibly economical idea. We are fast and can get the job done in as little time as possible.

We understand that every commercial establishment has its own specific needs when it comes to cleaning solutions. Our services are tailored to suit your unique goals and preferences.
For over 15 years, we have been servicing some of the most recognizable commercial, industrial, and medical facilities in Richmond, Virginia, and surrounding areas. We provide exceptional cleans day in and day out.

Our experience in cleaning services will significantly improve the overall appearance and cleanliness of the office or building, at the same time providing a safe, non-toxic environment. Your company will benefit from our genuinely environmentally friendly cleaning techniques and well planned out cleaning procedures. With our competitive rates, you will be saving time and money.